Your Nonprofit Launch, Grow, And Succeed
It's your Vision, Let's Work Together To Make It Happen
CharityNet Is A Nonprofit Development Center​
CharityNet USA offers nonprofit consulting services helping nonprofit organizations start or grow. Whether you want to know how to start a nonprofit organization or need help growing or optimizing your existing organization, CharityNet USA can help.
Starting a charity can be exciting but also overwhelming; it requires lots of time and effort. From completing government documents to understanding your market, CharityNet USA can help with solutions to get your start-up on a fast track to growth.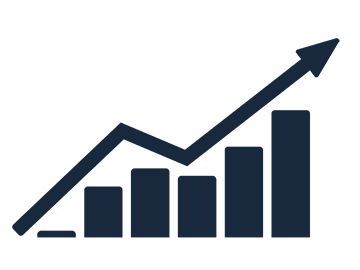 Running a business is challenging making it hard for nonprofit administrators to focus on growing their organization. As a nonprofit development center, our nonprofit business review helps identify opportunities and solutions, to better position you for future growth and ongoing support.
Whether you're starting or growing your organization; our free resources can assist. Our passion is to help your nonprofit succeed; we trust our nonprofit information and resources will get you on the right track to fostering community support and profitable growth.
We will listen to understand your vision for your nonprofit and then leverage our background and experience to provide you with options that best fit your unique needs. 
Our client satisfaction rate speaks for itself. We believe our clients come to us, and stay with us, because of our consultative-based approach to Nonprofit Development.
In partnering with your dedicated nonprofit team, we are confident we have the solutions you need to start or grow your nonprofit organization.
Our dedicated team of nonprofit consultants and specialist are here to help you see your vision through!
Our dedicated team of nonprofit consultants and specialist along with our tailored solutions and years of experience make us an ideal partner when it comes to outsourcing your nonprofit needs.
Fill in our registration form and one of our business consultants will contact you shortly.