Make Your Nonprofit's Website Stand Out
Having a dynamic nonprofit website design provides organizations with many opportunities to market and grow. Professional website design is a cost-effective means of sharing valuable information regarding services, activities, success, and needs with the public.
Having a solid online presence is a critical part of your marketing strategy, and a good website has the ability to improve interaction with volunteers, constituents, philanthropists, and prospective donors. CharityNet USA is well-versed in web design services for nonprofits: from e-commerce, to aesthetics, to overall functionality, we can help with it all.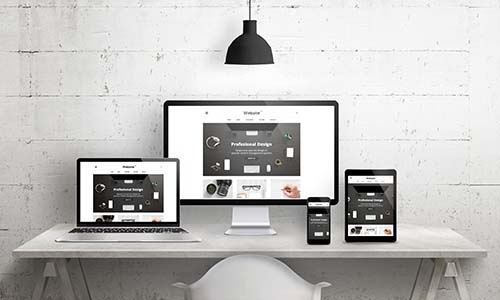 Our web design services feature all items necessary for organizations, including appealing graphics and a custom, professional website. 
Our professional range of nonprofit website design services includes non-profit website themes and customization, website consultation, online donation features, social media links, search engine optimization (SEO), newsletter signup, administrative reporting, hosting, and blog setup.
Let Us Create An Affordable Website For Your Nonprofit!
Why choose us for your web design?
At CharityNet USA, our professionals have extensive experience in assisting nonprofit organizations. With our one-stop approach, we can not only help you develop your website but also render your website for less than our competitors charge.
CharityNet USA can also provide assistance after developing your site through our website maintenance plan. For an affordable monthly fee, we can make regular changes to your site's content as well as provide hosting and technical support. Moreover, if you do not use your maintenance allocation for the month, it rolls over into the next month. 
Getting your site designed with CharityNet USA gives you the peace of mind in knowing you're in the care of experienced nonprofit website design specialists.
Learn More About Our Nonprofit Website Design Services
If you have any questions regarding our nonprofit website design services, please feel free to review our Website Design Service Video, or contact us, and one of our representatives will be happy to assist.
fill out the form below and we will reach out to you.
Frequently Asked questions