Let Us Help You Start Your Nonprofit!
Starting a nonprofit takes a big heart, but no matter how invested you are, the process can be tedious and bewildering. The nonprofit start-up checklist can pile up: become 501c3 certified, train volunteers, select some staff, find grants for nonprofit start-ups, find someone to create a logo, set up a website, and so on.
A lot of nonprofits find themselves struggling to get off the ground or generate enough donations to remain open. As a nonprofit start-up center, CharityNet USA will help you launch successfully and stay successful so you can focus on what you are passionate about. We'll handle the technical stuff behind the curtains. Learn more about our nonprofit solutions.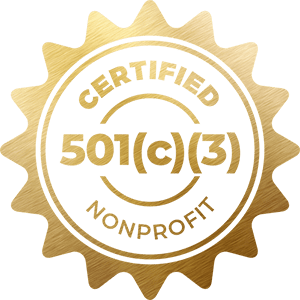 Key steps to start a charity or foundation:
The whole process might be confusing and overwhelming, but we will guide you through the whole process. To get started you can work through our nonprofit evaluation tool, which will enable us to assist you better or you can call us to talk about your needs.
fill out the form below and we will reach out to you.