Promote your nonprofit with unified branding and design
Operating a nonprofit organization generally includes procuring donations and community support. Organizations with easily identifiable branding tend to have better success regarding in-kind contributions and volunteerism. Implementing consistent branding throughout your nonprofit and its marketing efforts is critical to engagement. Here at CharityNet USA, we can render the marketing collateral you need to effectively launch your nonprofit.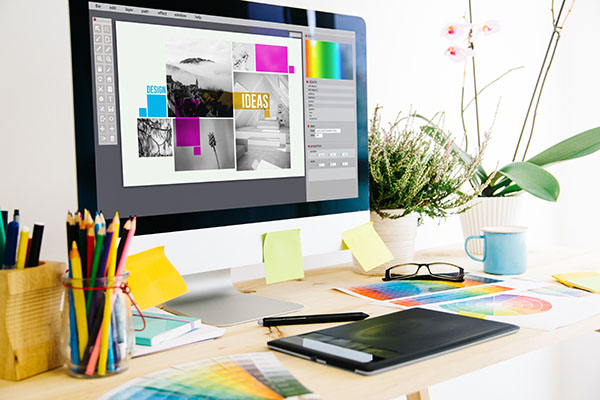 Why choose us for your marketing collateral needs?
CharityNet USA is here to help you with all your graphic design needs. From logo development to an entire marketing and communications kit, we are able to render a cohesive, complete branding package for your nonprofit. Our design team is equipped with the latest software, necessary tools, artistic and professional skills to get your marketing items done. Also, our affordable pricing and package options allow for organizations of all capacities to move forward in graphic design.
Moving forward with services at CharityNet USA entails more than just document or product completion. We do not define our customers simply by product, or treat our clients as "just another number" as our competitors. Our company has successfully served thousands nationwide with solutions to help advance their mission, vision, and aims. Moreover, we have assisted these individuals and organization as if they were our own family, providing Fanatical Customer Service and peace-of-mind regarding the future of their organization. Even after we have completed your product or services, we are here to help. With over thirty business development solutions, it is our mission to help you help others in whichever manner we professionally can. Your search is over; CharityNet USA is your one-stop resource center for nonprofit growth and business development.
Get A Custom, Professional Logo For
Your Nonprofit Today!
CharityNet USA specializes in developing custom, creative and appealing logos, business cards, and other essential marketing collateral. Graphic design is the first step to establishing a unique image of your nonprofit organization. Moving forward in graphic design services with CharityNet USA is a step towards advancing the image of your nonprofit organization, keeping your collateral and messaging consistent throughout its existence.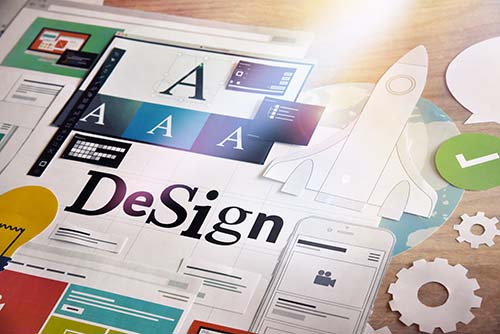 At CharityNet USA, our qualified team has extensive experience in logo design and branding. Best of all, our rates are very competitive and we offer flexible payment methods as well as annual plans. Some key benefits of using us:
Every business or organization relies on regular marketing activities and graphic design communications to ensure their success, but not everyone will have the time or budget to take on a full-time marketing or design staff.
In today's ultra-competitive marketplace, you cannot afford to lose potential clients because they think that your competitors appear more professional, more unified or more put together than you are. But it requires an investment of time and effort to keep your graphic design, Web and marketing efforts looking their best.
By being on our monthly retainer you can now afford to have all of your creative materials such as your logo, business stationery, print ads, flyers, brochures, sales material, Website design and much more created or maintained for one flat monthly retainer rate, starting from just $50/day – for unlimited design services.
CharityNet USA's monthly design retainer is a cost effective way for small and mid-sized businesses and organizations to access all the services of a talented graphic design professional without the cost of hiring a full-time employee. It offers the perfect way to get an out-sourced graphic designer for businesses that need regular recurring graphic design every month and want to save money on high salaries and expensive benefits.
For a pre-determined monthly fee, BizCentral USA budgets a set amount of priority hours each month specifically toward your projects (flexible to your needs). Unused hours may be carried forward to future months (however must be used prior to the determined expiry date).
Our Monthly Design Retainer Service contract is month to month and paid in advance, with typical terms set for 3, 6, 12 or longer month terms.
Ready for professional marketing collateral?
If you have any questions regarding marketing collateral ideas, please feel free to review our 
Graphic Design Video
or 
Contact Us
 and one of our representatives will be happy to assist.