Ongoing Grant Management Services
For established nonprofits or those who are committed to the long-term investment of an active and ongoing grant submission strategy, outsourced grant management services are often a cost-effective alternative to an in-house grant professional or team. This approach provides a team of partners who specialize in grant research, grant writing, and ongoing management to nonprofits with access to more resources than most internal teams. Our outsourced Grant Management Services are designed to save nonprofits cost while gaining a valuable resource and partner for their organization. At ChartyNet USA, our grant management services provide nonprofits a dedicated team that includes a grant coordinator and a grant writer, while also offering access to multiple grant research databases and professional grant management technology. Additionally, we provide regular touchpoints and reporting on the status of the grant activities.
Ongoing grant management services include:
Your Dedicated Grant Management Team
3, 6 & 12 Month Engagement Options

Dedicated Grant Coordinator
& Grant Writing Team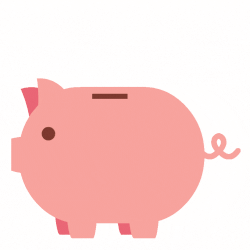 Select Monthly Hours To Meet Your Budget
Funding Sources Aligned with Your Cause, Regular Touchpoints & Reporting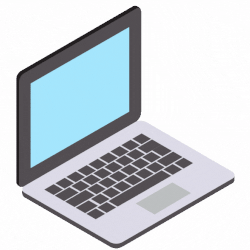 Grant Management Portal &
Multiple Funding Databases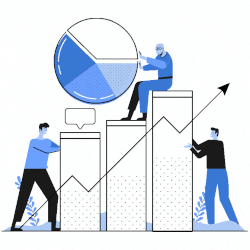 We Guarantee Our Research & Provide Submission Minimums
Gain a professional Team. Save money. Improve your odds of funding.
Fill in our registration form and one of our business consultants will contact you shortly.