We are committed to help you grow your nonprofit, for this reason we believe in creating partnerships with companies that provide complimentary  business solutions to serve your needs.
For more information on how to join our team of Strategic Partners please click here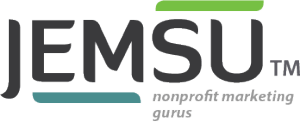 JEMSU™ is a full-service internet marketing firm based in Denver, Colorado. We service clients throughout the United States and the world who are in need of strategy and marketing expertise to take their products and services online. We take a dynamic approach to each client, creating a custom plan of action for your products and/or services.

ClearGIVE enables you to engage donors anywhere, increase giving and help you reach your goals faster. We've seen success in churches, nonprofits, foundations and more with our online giving, donation kiosks and mobile giving platforms.

Funds2Orgs is a Social Enterprise that provides turnkey solutions to help raise funds, engage your volunteers, and create a sustainable, lasting impact. Shoe drives could be the missing link to your fundraising success.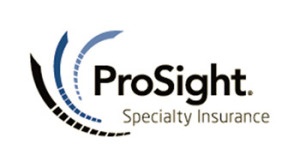 ProSight Specialty offers a wide range of insurance solutions for non-profit organizations.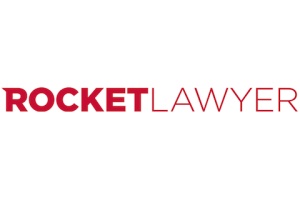 Rocket Lawyer combines free legal documents and free legal information with access to affordable representation by licensed attorneys.