Quality Accounting Services And Bookkeeping For Nonprofits
Starting a nonprofit organization can be as complex as it is inspirational. For nonprofit administrators, managing an organization's services as well as its operations can sometimes be overwhelming. While being tasked with maintaining compliance documentation, managing staff, and providing a consistent service to the community, essential nonprofit organization management, especially accounting, can be left in disarray.
Fortunately, CharityNet USA understands the complexities of managing an organization, and we're here to help modernize your nonprofit bookkeeping.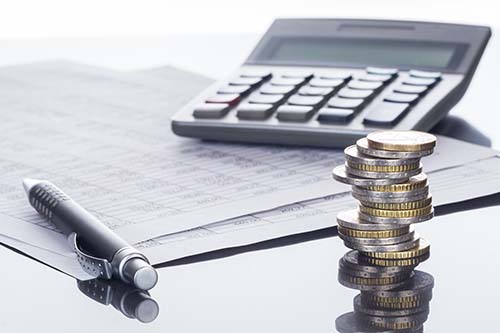 Our nonprofit accounting & bookkeeping features various packages and à la carte services to best suit your nonprofit capacity and budget. 
Specifically, our services include monthly financial statements, check preparation, monthly bank reconciliation, month-end close-out services, Form 990 tax preparation, state & IRS tax filing, payroll tax, and state annual reporting. 
Our accounting and bookkeeping services for charity organizations are packaged based on organizational annual income and payment frequency. We provide an affordable service and easy payment options that you can count on for your nonprofit's success.
Why Choose Us For Your Bookkeeping Services?
CharityNet USA understands the importance of bookkeeping for nonprofits. For many, a lack of bookkeeping & accounting principles, as well as poor management of finances, is what ultimately fosters the program's dissolution. That is why we have a sliding scale for packages and offer a low-cost, 1-month bookkeeping trial, allowing all organizations to determine if outsourcing to an experienced and professional company like CharityNet USA is best.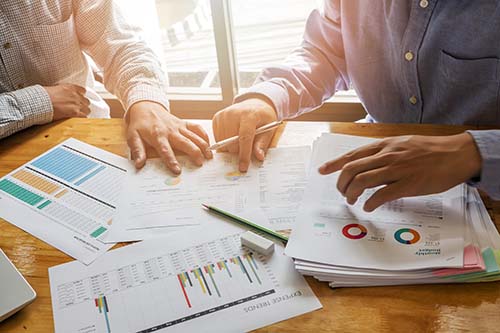 This trial includes the month's entering of income and expenses, bank reconciliation, balance sheet, and profit and loss statements. Moving forward with nonprofit accounting services at CharityNet USA entails much more than just document or product completion for your nonprofit organization's needs.
Try A Month Of Our Bookkeeping For Just $49!
At CharityNet USA, our nonprofit accounting and bookkeeping service professionals for charity organizations can handle every phase of your organization's general accounting tasks. Why worry about late reporting, government fines, or problems with the IRS when you can have an accounting professional assist your organization with accurate and timely filing?
With our one-stop approach, we can not only help you develop your strategy but also render your program for less than our competitor's charge.
Other Nonprofit Solutions We Provide
Want To Learn More About Our Services And One-Month Trial?