Discover How You Can Start Successfully Marketing Your Nonprofit To Bring In More Donations Without:
Getting In Over Your Head
Spending Too Much Time Planning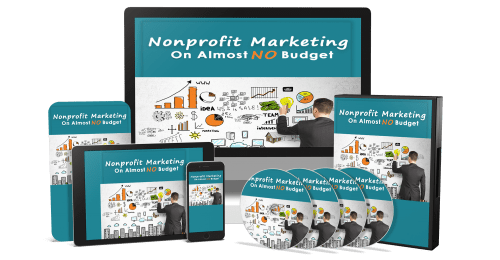 You don't even have to know much about marketing to be successful with this course!
Learn the Exact Strategies Used by Other Successful Nonprofits to Boost Your Marketing Plan
What kind of stuff will I learn?
Excellent question! We have 4 Modules that will cover:
1. Getting started with face-to-face, website, and social media
2. How to build your Marketing Plan
3. Using donor psychology to boost your donation
4. Keys to a successful Direct Mail campaign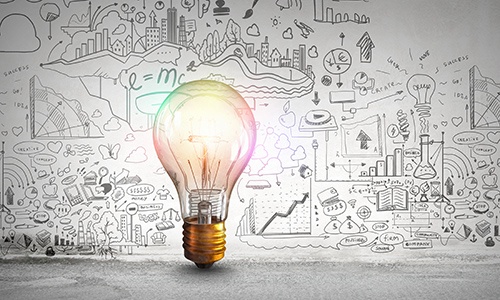 In this one-of-a-kind offer, you get:
- Four video modules that walk you through the ins and outs of each topic. Don't worry, they're about 15-20 minutes each so you won't get overwhelmed.
- Slides for all four modules (Powerpoint)
- Guided notes to help make sure you take away the most important information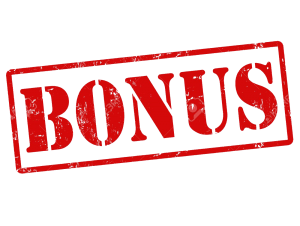 Social Media prompts to help boost your postings and social engagement

The Best Free Tools- We put together a list of our favorite free tools and how you can use them to be successful

Our favorite new marketing trends and how you can implement them into your marketing mix

Walkthrough document on verifying your nonprofit on Facebook for quicker donations

Know Your Donor: A quick intro to why you want to know your donor profiles, plus a free, printable worksheet to help you know who you're targeting for donations when planning your marketing
Not only that, today you'll also get your own downloadable copies of these 5 great tools that were designed just for nonprofits!
Here's what to do next...

The cost of this product is only $24.99 and you get access to it instantly.
And since it's available on-demand, you can purchase it and get instant access to it right now, FOR ONLY $24.99!
As soon as you click the buy now button on this page, and fill out some simple details, you'll get a special link sent directly to your email inbox with all the details on how to get instant access to the "Event Planning & Management Master Class", FOR $24.99!
Oh, and in case you're wondering...
There are some products out there that offer you a fantastic deal, but then try to commit you to a monthly recurring fee every month.

This is most definitely NOT one of them.
There's NO hidden "continuity program" you have to try... or anything even remotely like that.
We're literally giving you this entire product, FOR ONLY $24.99, as a means of "putting our best foot forward" and demonstrating real over-the-top value.
Our hope is that you'll love it and this will be the start of a good business relationship for years to come.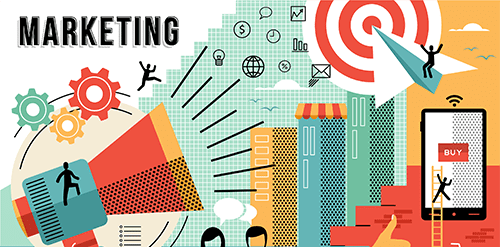 You're getting instant access to the "Nonprofit Marketing On Almost No Budget Master Class"... FOR ONLY $24.99!
Remember, you not only get access to our 4 Part video series with worksheets and slides, YOU GET ALL FIVE BONUSES TOO!
Get Your Instant Access Today!
P.S. Don't forget - this is a four-part video course with printable workbooks so you can easily follow along and take notes. Nothing is left to chance, and all the secret nonprofit marketing of the pros are revealed inside, so grab your copy now and make your next event as spectacular as you know it can be