We'd Love To Discuss Your Nonprofit.
Give Us A Call Today!
CONSULTING
Looking for a growth partner? We have many solutions for your Nonprofit, let's chat.
CAREERS
We're always looking for top talent to join our team of experts. Introduce yourself.
GENERAL INQUIRIES
Event engagements, press-related, and everything else. Send us a message.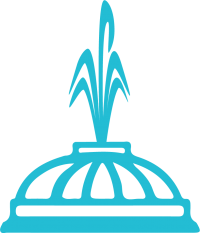 Located in the city beautiful, Orlando, Florida