Our Passion Is To Help Your Nonprofit Succeed!​
Founded in 2004 and headquartered in Orlando, FL, CharityNet USA is a charity startup and development company that offers nonprofit consulting services to help nonprofit organizations start up, build up, and maintain compliance.
Over the years, we have discovered the specific attention needed by nonprofit organizations. As a nonprofit consulting firm, CharityNet USA provides you with the specialized assistance you need to form a successful and sustainable organization.
Expanding from nonprofit registration services in 2004, our current consultative approach pairs each client with a dedicated team consisting of both a nonprofit consultant and nonprofit specialist. Using this approach, we are confident we develop the solutions you need to start or grow your nonprofit organization. 
Organizations turn to us for assistance with their nonprofit needs. From incorporation and 501c3 filing to strategic plan development, accounting, web design, marketing, and everything in between, we work to get our clients on the right track for success!
We believe our nonprofit solutions, commitment to excellent customer service, nonprofit education, and competitive pricing will be an outstanding benefit to your nonprofit organization or charity-focused company.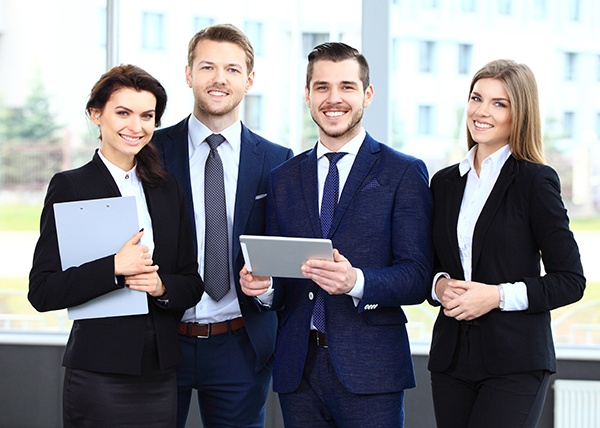 We Have Something To Be Proud Of!
We will listen to understand your vision for your nonprofit and then leverage our background and experience to provide you with options that best fit your unique needs. 
Our client satisfaction rate speaks for itself. We believe our clients come to us, and stay with us, because of our consultative-based approach to Nonprofit Development.
In partnering with your dedicated nonprofit team, we are confident we have the solutions you need to start or grow your nonprofit organization or strategize for your charity company.
Our dedicated team of nonprofit consultants and specialists are here to help you see your vision through! We've long-since been your premier nonprofit consulting firm of choice.
Our purpose is to advocate on behalf of our client's causes with enthusiasm and integrity. this purpose drives us to help our clients fulfill their passion and vision for their nonprofit's future.
We believe supporting nonprofits is essential to the health of our communities and to our society.

As a leading nonprofit consulting firm for your nonprofit organization or charity-focused company, we are committed to being champions on behalf of you, to ensure you are positioned to make an impact in your local communities and the causes they passionately believe in.

Our corporate foundation, BryteBridge Cares, provides free solutions for nonprofit organizations and outreach ministries.
We have what it takes to help your charity-focused company or foundation grow. 
Contact us now to discuss your nonprofit needs.