Home of the 501(c)(3) Experts
Helping nonprofits since 2004

35,000+ Nonprofits Helped

5-Star Client Satisfcation


501c(c)(3) Approval Guarantee
Start your 501(c)(3) with the Help of Nonprofit Professionals
At CharityNet USA, we are a team of nonprofit professionals who understand the complexities of starting a nonprofit. We are dedicated to simplifying the processes, so you can start quickly and efficiently without the stress of doing it yourself, or the high costs of attorneys and other third-party fees.
We Guarantee 501(c)(3) Approval!
We can help you complete both state and federal documents for your nonprofit organization and guarantee their approval or your money back!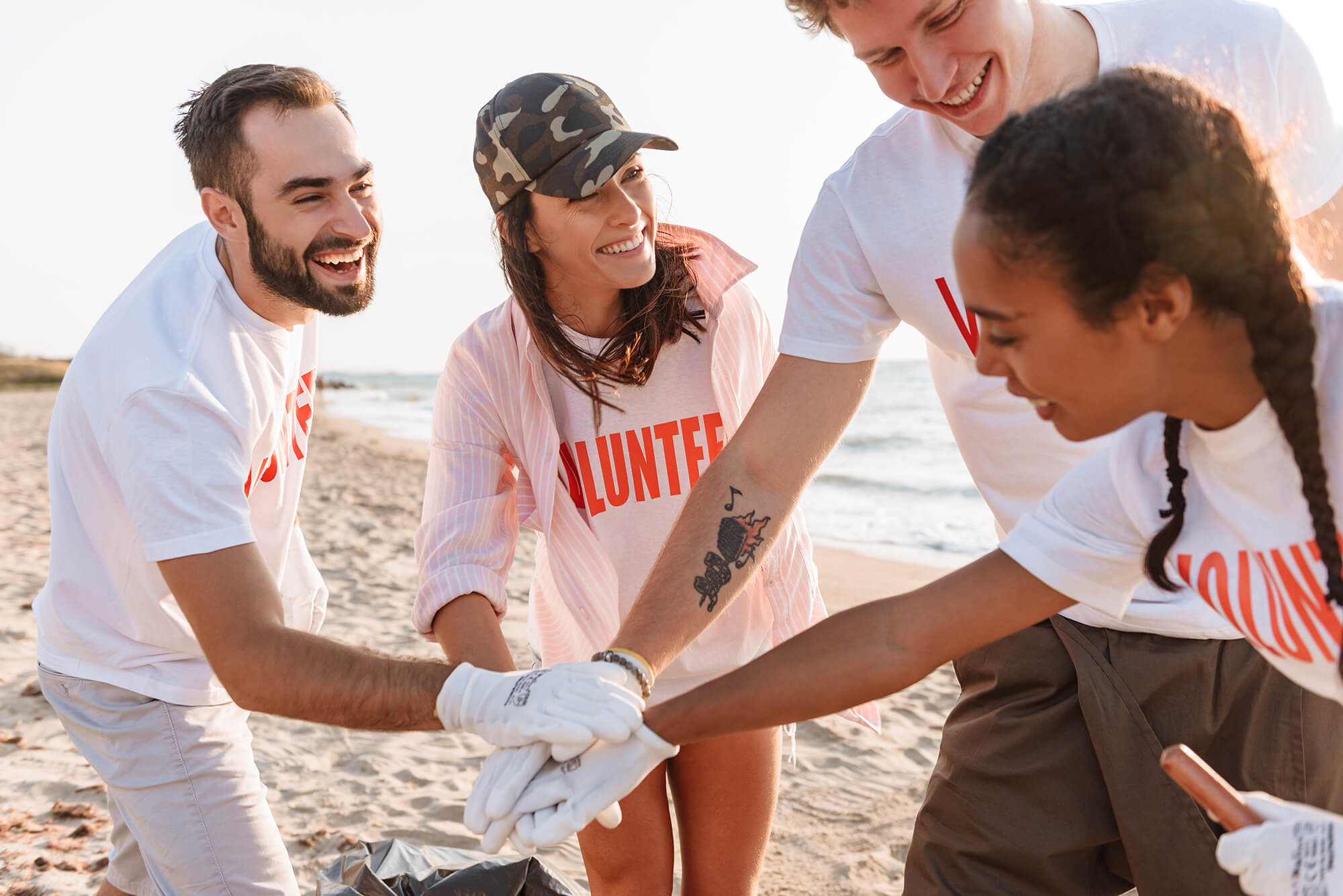 Champions of nonprofits and those who serve them
Our clients solve problems, drive change, and make real impacts in their communities. We are honored to champion their missions by helping them get started and obtain their 501(C)(3) status.
CharityNet USA has helped start over 35,000 Nonprofits since 2004
CharityNet USA has worked with nonprofits since 2004 and is still going strong.  Today, we serve nonprofits all over the United States, with Florida, California, Texas, New York, Illinois, North Carolina and Georgia having the largest concentration of our clients. In 2021, we will help over 2,000 Nonprofits start-up to meet the needs of their communities. 
We incorporate your Nonprofit, and help you obtain your 501(c)(3)
As an established nonprofit startup center, our mission is to help you launch your organization successfully, so you can focus on what you are most passionate about, your mission.
Personalized Support by Nonprofit Experts
Each client is paired with a Nonprofit specialist who understands both the state and IRS requirements for starting your nonprofit. Our qualified specialist has extensive experience and knowledge in 501(c)(3) document preparation and other critical steps involved in nonprofit startup. In fact, most of our team members have worked for nonprofits, run their own nonprofit, or served on a nonprofit board.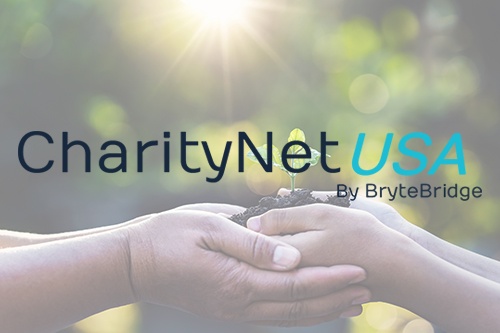 Get incorporated in your state, obtain tax exempt status, receive charitable donations, and become eligible for grants.
Call 1-877-857-9002 for a Free Initial Consultation!
You've got questions, we have answers. Complete the information request form and one of our Nonprofit consultants will contact you shortly to help you map out your Nonprofit Journey!