CharityNet Is A Nonprofit Development Center​
Serving as a one-stop-shop nonprofit resource center, CharityNet USA offers nonprofit consulting services helping entrepreneurs, start-ups, and established nonprofit organizations start or grow with over 30 expert business solutions. Whether you want to know how to start a nonprofit organization or need help for your existing organization, CharityNet USA can help.
Starting a charity can be exciting but also overwhelming; it requires lots of time and effort. From completing government documents to understanding your market, CharityNet USA can help with solutions to get your start-up on a fast track to growth.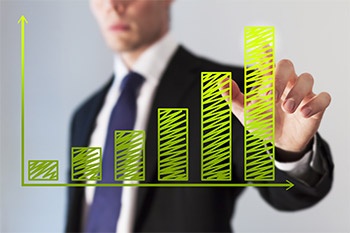 Running a business is challenging making it hard for nonprofit administrators to focus on growing their organization. As a nonprofit development center, our business review helps identify opportunities and solutions, which may help generate more support.
Whether you're starting or growing your organization; our free resources can assist. Our passion is to help your nonprofit succeed; we trust our nonprofit information and resources will get you on the right track to fostering community support and profitable growth.
Having served 25,000+ clients, our knowledge and experience makes us a great choice when it comes to your nonprofit needs.
Given our number of clients, 100% may be impossible but we strive for this goal and we are proud of our track record
With over 30 business solutions we are confident we have what you need to start or grow your nonprofit organization.
Having served 25,000+ clients, our knowledge and experience makes us a great choice when it comes to your nonprofit needs.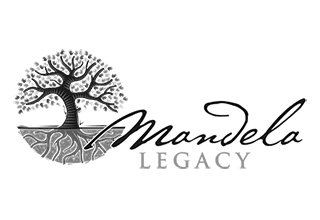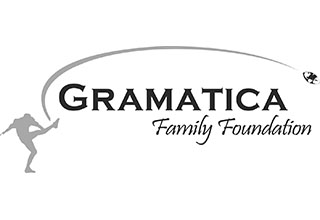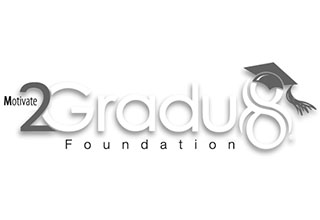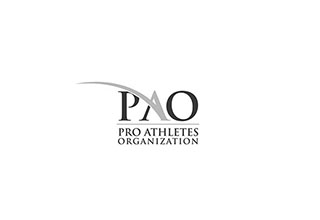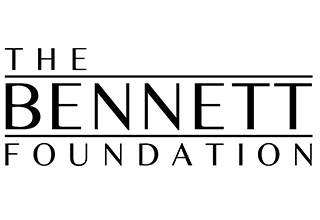 Our affordable pricing and years of experience make us the best choice when it comes to outsourcing your church needs.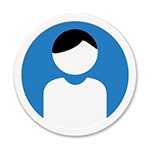 Quincy Genestant
I have been using CharityNet USA for almost 10 years, specifically with Melanie swift we are always happy with the service, the greatest service ever.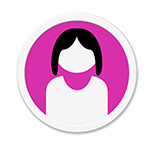 Gwendolyn Owens
I am Director of Development for a non-profit organization in Jacksonville, Fl and we first contracted CharityNet in 2008. They provided assistance when we applied for our 501c3 status. This is where I first met Melanie Swift who guided us through the entire process, submitted our application and we were approved with our first submission. We just celebrated our 10 year anniversary in 2018 and CharityNet and Melanie is still our "go to" when we did our first annual report 3 years ago and now she works with me on some of our grants. I recommend CharityNet all the time, especially for new non-profit organizations. CharityNet and its staff are very professional, responsive and knowledgeable, Especially, Melanie Swift!!

Don't Miss A Beat, Inc.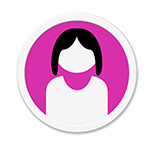 Prophetess Paula
CharityNet USA, I believe is one of the best Nonprofit services in Orlando, Florida. Our ministry has been using them now for the past 13 years. I love the company and its staff. Maria Caballero is amazing. She is very hands-on and patient with her clients. I would highly recommend their services to you!! May God Continue to Bless CharityNet USA.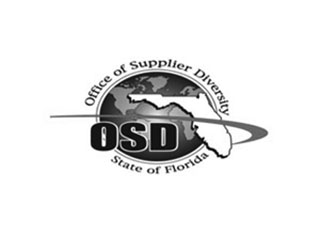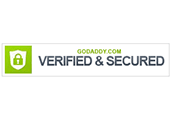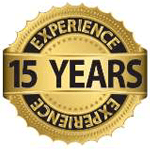 Fill in our registration form and one of our business consultants will contact you shortly.